Volunteer receptionists required
24th June 2018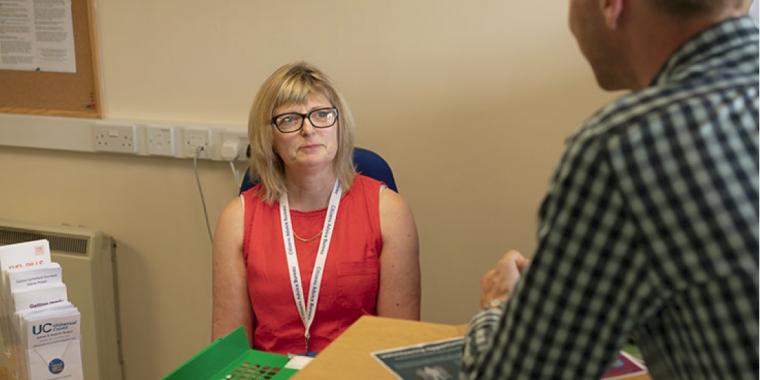 Here at East and Central Sutherland CAB we're on the lookout for volunteer receptionists.
We'll give you full training and support, and you'll be part of a friendly team delivering an important service for your local community.
Call us on 01408 633000 or email us at advice@esvas.casonline.org.uk to find out more.