Big Energy Saving Week Focus Group
16th October 2019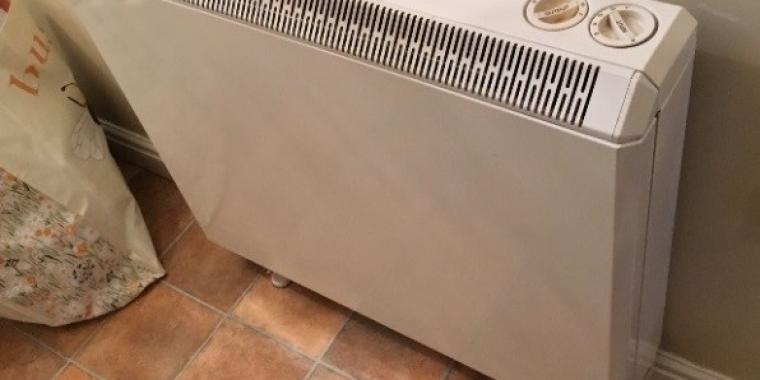 Do you have electric storage heating? Are you available on Thursday 31st October? If so we want to hear from you!
We are helping to design the national Big Energy Saving Week campaign and we want to make sure that the views and issues for people in our area, especially those with storage heaters who are struggling to switch to a differant supplier, are taken into account for the campaign.
If you are able to be involved please get in touch by calling 01408 633000 or emailing advice@ecscab.org.uk.
All participants will recieve a £20 Amazon voucher for their time and all travel expenses will be reimbursed.